Trinity Logistics, a Burris Logistics Company, today announced Sarah Ruffcorn has been named President.
Ruffcorn has a 17-year tenure with Trinity Logistics, starting as a Logistics Specialist and most recently Chief Operations Officer, serving in several roles through the years.
In her role as COO, Sarah led Trinity's Regional Service Center brokerage offices throughout the country, the less-than-truckload division, the Advanced Services division which includes warehousing, expedited, drayage, intermodal, and international services, and Managed Services which includes fully managed transportation solution services.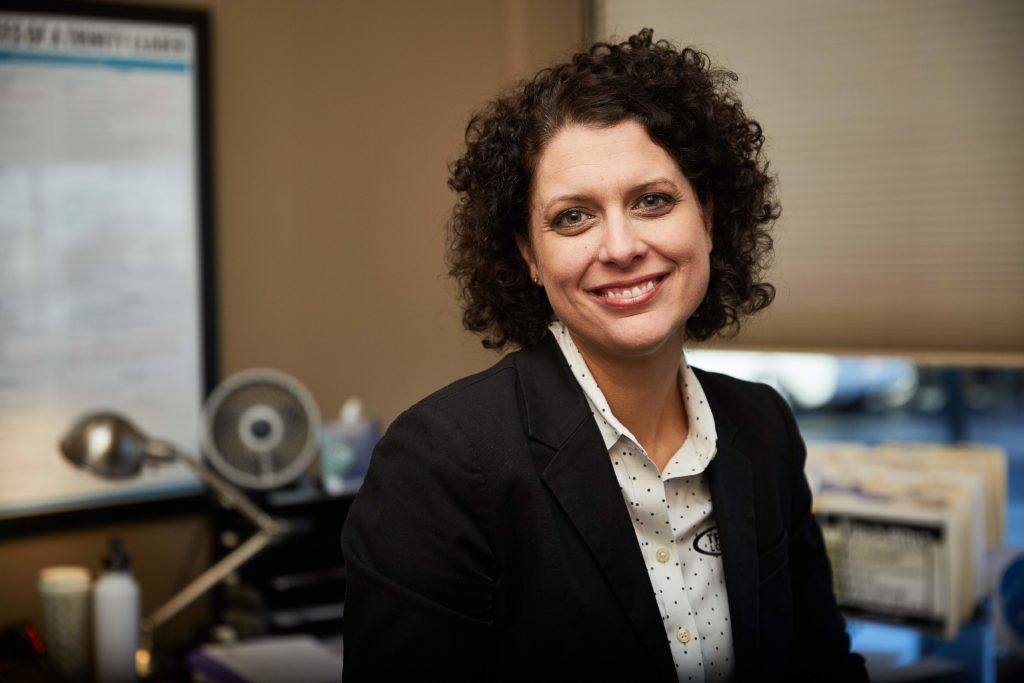 Ruffcorn most recently played an instrumental role in the transition of Trinity Logistics to a Burris Logistics Company. In April 2019, Trinity was acquired by the fifth-generation, family-owned enterprise, becoming one of four Business Units: Burris Custom Distribution, Burris PRW Plus (Public Refrigerated Warehousing), Trinity Logistics, and Honor Foods (a redistributor of frozen, refrigerated and dry food service products).
Sarah was named as a finalist for Women in Trucking Association's 2019 "Distinguished Woman in Logistics" award, is co-chair of Transportation Intermediaries Association's Women in Logistics Committee and is a member of the TIA Technology Committee. In 2015, she was awarded the 2015 Delaware Business Times' "Best 40 Under 40" award for being one of the region's "best and brightest young professionals."